We run enjoyable, structured and affordable swimming sessions for children of all ages and abilities.
RB Sports has been teaching children to swim since 2002, and we have seen many children pass through our classes and progress. Some just enjoyed their swimming in their free time and others have gone on to compete in national trials.
We have always tried to keep the fun aspect of swimming whilst not losing focus on the learning and safety aspects.
Rich holds an A.S.A. swim teacher certificate, is a Fellow of the Institute of Swimming Teachers and Coaches, and is a member of the Institute of Swimming.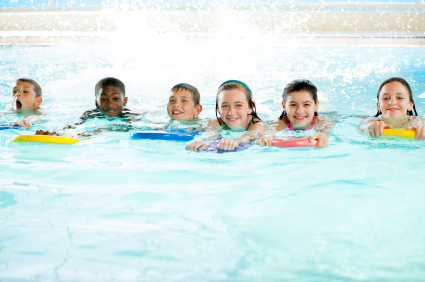 We are on week 3
Posted on June 12th, 2018
June 16th is week 3
---
Summer Dates
Posted on June 12th, 2018
Week 1 – June 2nd Week 6 – July 7th
Week 2 – June 9th Week 7 – July 14th
Week 3 – June 16th Week 8 – July 21st
Week 4 – June 23rd Week 9 – July 28th
Week 5 – June 30th Week 10 – August 4th
August 11th, 18th & 25th all off
New course starts on Saturday September 1st
---
Prices:
1 child: £53
2 children: £98
3 children: £143

for a 10 week course of group swimming lessons.
Lessons are on Saturdays between 3:00 and 5:30 at St Edwards School, Cheltenham.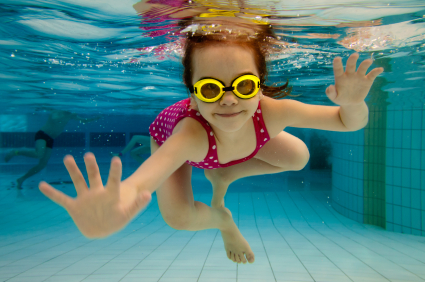 Our lessons
Parents and toddlers: fun and games whilst learning valuable water skills for both parent and child.
Non swim: water confidence, taking those first "steps" towards swimming on your own.
Beginners: introduction of stroke skills.
Improvers: building on skills and strokes.
Stroke improvement: improving stamina, strengthening and perfecting strokes.
Testimonials:
"My two daughters have been having lessons with Rich for the past few years. They started as non swimmers and are now really confident in the water. Rich is very encouraging to the children that he teaches and makes every lesson fun. My girls look forward to their lessons every week. I would recomment Rich to anyone."
- Kimberley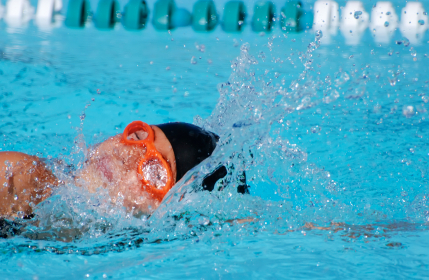 About Rich
Rich has been working in the leisure industry for over 20 years, dating back to 1992. In this time he has gained invaluable coaching and teaching experience working with a huge variety of people; young, old, international and recreational swimmers.
Having been involved in coaching and teaching since 1996 in a range of sports, Rich qualified as a full ASA Swim Teacher in 2002 and set up a swim school, RB Sports.
In 2009 Rich completed a 5.5 mile swim in the Lake District and in 2010 completed an English Channel swim with a group of friends.